Modern improved 12V Dual twin lead motorbike ignition coil
1 Year warranty

- 2 Terminals - 2 Leads
- 90 mm Mounting hole spacing
- 2x 5k Ohm 90 Degrees spark plug cap (removable)
- Primary ignition coil resistance: 4.0 Ohm
- Secondary resistance: 16 kOhm
- Removable spark plug leads
- Spark plug lead length is 62 cm

Among other for:
Honda CB650 ignition coil 1979 1980 1981
Honda CB650 ignition coil 1979 1980 1981 1982
Honda CB650C Custom ignition coil 1980 1981
Honda CB650SC NightHawk (SOHC) ignition coil 1982
Honda CB700SC Nighthawk ignition coil 1984 1985 1986
Honda CB900C Custom ignition coil 1980 1981 1982
Honda CB900F Bol d'Or ignition coil 1979 1980 1981 1982
Honda CB900F SuperSport ignition coil 1981 1982
Honda CB900F2 Bol d'Or ignition coil 1981 1982 1983
Honda CBX1000 Supersport ignition coil 1979 1980 1981 1982
Yamaha FZS600 ignition coil 1998-
Yamaha XJ750 ignition coil 1984 1985
Yamaha TDM850 ignition coil 1991 1992

5DM-82310-00
5DM-82320-00
TEC KP02

We manufacture a wide range of electrical components to fit new and older Japanese and European motorcycles.
All products are made from high quality, high temperature materials which have proved to be very reliable.
Our products offer higher power output than OEM counterparts at a much better price.
Products are new, eliminating the need for customers to send in the old ones.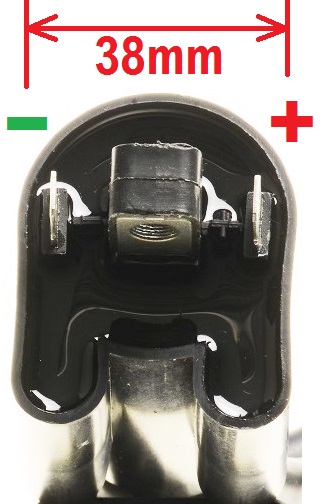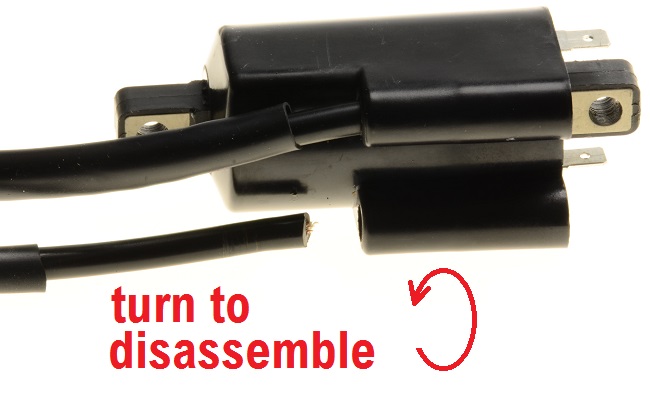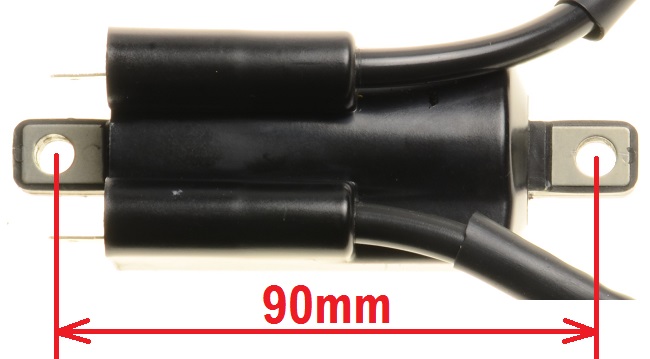 Team-Carmo
Digital ignition systems.
Our digital ignition systems come with 3 years warranty. Production errors, quality issues and internal problems are covered by this warranty.
The Carmo digital ignition systems are protected against high voltage peaks, defective HT coils and reverse battery connection.
This protection means that the Carmo digital ignition will not be damaged immediately in case of faulty electronics in your motorcycle.
Long term use of a motorcycle with faulty electronics may still result in damage to the Carmo digital ignition system.
This means that without solving the electrical issue the Carmo digital ignition could break down after a while.

If research shows that your Carmo digital ignition was damaged by faulty electrical parts, the warranty rights will not be valid.
If this situation occurs we will attempt to repair your ignition system in order to keep the costs as low as possible.
If the system is beyond repair a new product will be offered at a reduced price.
In all cases we will try our best to offer an acceptable solution.

Testing your original ignition module is free of charge when purchasing one of our replacement systems.
During the test we are often able to find out what caused your original module to break down.
This way you will know for sure if your original module really needs replacement, and you'll be able to solve other electrical issues that may not be known yet.

Team Carmo.

There are currently no questions about this product.
Customers who bought this product also purchased...