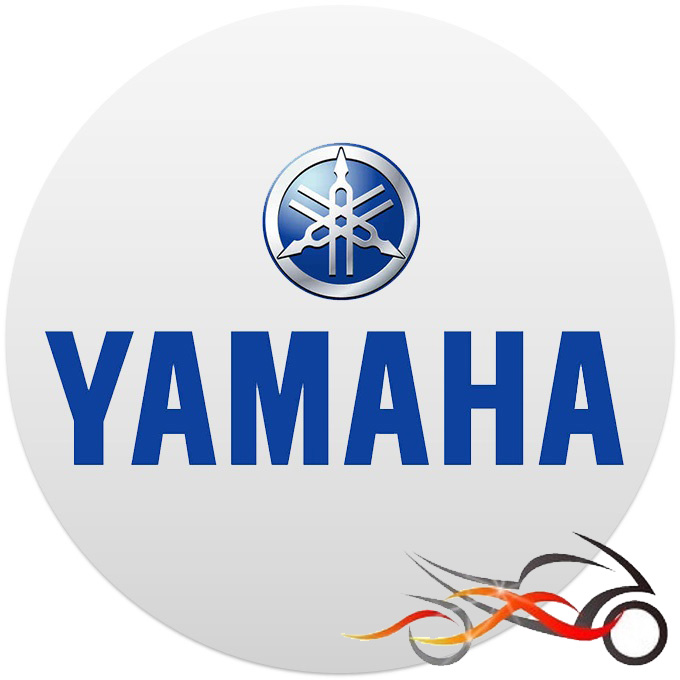 Chiptuning / ECU Flashing for Yamaha R6 YZF-R600
CLICK HERE, for downloading the flashing form (PDF)
or as Word document (DOC)
(Filled in example)

Carmo´s performance tune files have been Dyno tested and tuned for maximum performance. See results: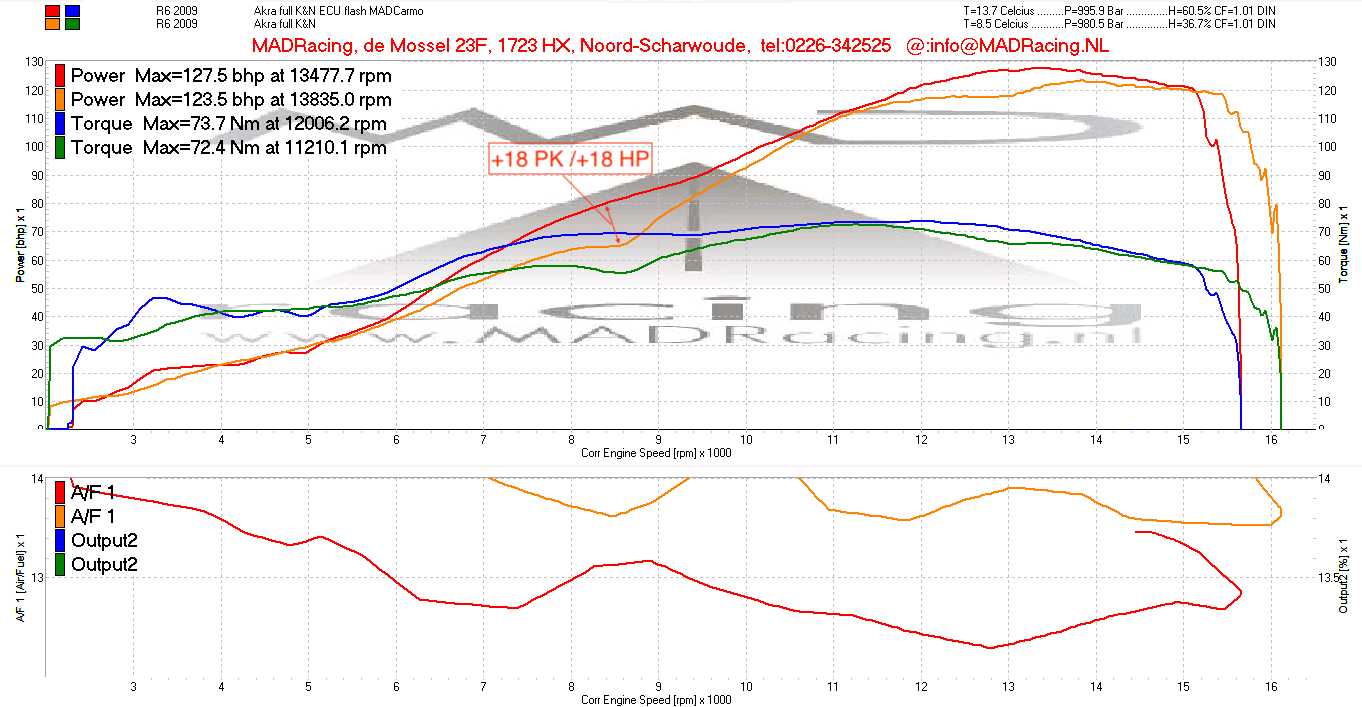 Customize your own tune file, possible ECU modifications:
* Improved fuel maps
* Improved ignition maps
* Remove factory timing retard
* Remove throttle restrictions
* Increased idle
* Increased rev limiter
* Remove speed limiters (gear dependent)
* Reduce excessive engine braking/improved deceleration
* Improved throttle control & reaction
* Remove injector shut-off on deceleration
* Eliminate factory "error codes" **
  (removing the exhaust servo motor * O2 sensors * steering dampers * pair valve AIS system)
* Race fuel mapping
* For some models we can adjust the speedometer settings
* For some models we can adjust the fan temperature settings
  
All ECU's can be reprogrammed back to their stock settings at any time. (Fees will apply)
If this ECU flash is used for a 2016+ bike you will need a OBD2 Harness and Code Reader to clear fault codes after flashing. A local dealer can provide this service.
Bij het flashen van een 2016+ motorfiets hebt u een OBD2 stekker en uitlees apparatuur nodig om foutcodes te wissen na het flashen. Een locale dealer kan dit voor u verzorgen.