Stator connector plug set

3 Position Connector Male and Female.
Connector set specifically for alternator phase connection.
Complete with Fastons for both connectors.

Yazaki Type
CON-F3NT / 3FTA-250S
CON-M3NT / 3MA-250S

Team-Carmo
Sistemas de encendido digital.
Nuestros sistemas de encendido digital vienen con 3 años de garantía.
La garantía cubre los errores de producción, problemas de calidad y problemas internos.
Los sistemas de encendido digital de Carmo están protegidos contra picos de alto voltaje, bobinas de HT defectuosas y conexión de batería inversa.
Esta protección significa que el encendido digital Carmo no se dañará de inmediato en caso de que haya elementos electrónicos defectuosos en su motocicleta.
El uso a largo plazo de una motocicleta con componentes electrónicos defectuosos aún puede dañar el sistema de encendido digital Carmo.
Esto significa que sin resolver el problema eléctrico, el encendido digital Carmo podría romperse después de un tiempo.
Si la investigación muestra que su encendido digital Carmo fue dañado por piezas eléctricas defectuosas, los derechos de garantía no serán válidos.
Si ocurre esta situación, intentaremos reparar su sistema de encendido para mantener los costos lo más bajo posible.
Si el sistema no se puede reparar, se ofrecerá un nuevo producto a un precio reducido.
En todos los casos haremos nuestro mejor esfuerzo para ofrecer una solución aceptable.
La prueba de su módulo de encendido original es gratuita al comprar uno de nuestros sistemas de reemplazo.
Durante la prueba, a menudo podemos descubrir qué causó que su módulo original se descompusiera.
De esta forma sabrá con certeza si su módulo original realmente necesita reemplazo, y podrá resolver otros problemas eléctricos que aún no se conocen.

Team Carmo.

There are currently no questions about this product.
Los clientes que compraron este producto también compraron...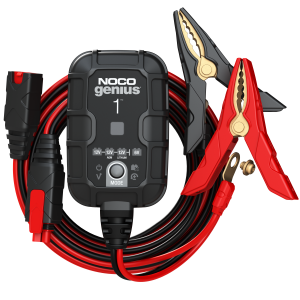 €54,95
Inc VAT
€45,41
Ex VAT
¿Por qué elegir Carmo?
Precios de reparación Filjos
Mayoría de productos en stock